As a charity we rely on grants and donations from the community.
You can support us by:
Playing the forest lottery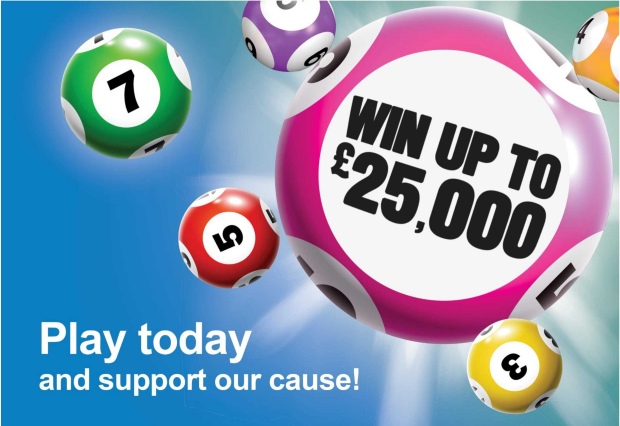 Forest Lottery is an exciting weekly lottery that raises money for good causes in the Forest of Dean. All good causes supported by the lottery will benefit the Forest of Dean and its residents.
Play the lottery, support Forest of Dean – it's that simple!
Tickets for the lottery cost just £1 a week. Each ticket has a 1 in 50 chance to win a prize each week, with a top prize of £25,000! That's a better chance of winning than the National Lottery or the Health Lottery.
Each ticket has six numbers and each number is between 0 and 9. There will be a draw every Saturday night when a six digit winning combination will be picked. Prizes will be given to players with tickets that match the first or last 2 to 6 numbers from the winning combination. Match all six and you win the jackpot!
A full list of prizes below:
£25,000
£2,000
£250
£25
3 extra tickets
If you would like a collection box, we can deliver one.
Thank you to our supporters.
Imogen Hinton: wing walk.
Stehen Birt: 5k run.
James's bond-smith: tough Mudder
Coleford town council
Gloucestershire community fund
Cinderford town council
Co-op community support
National lottery
And all those who have kindly left us a donation in there will.
With out all your continued support Forest Sensory Services would not be able to support and enrich lives of those with sensory impairment!