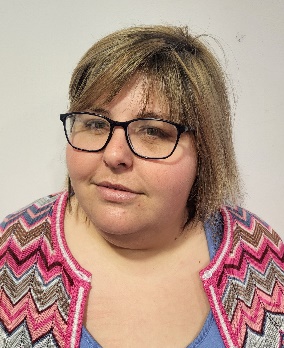 Natalie Turner
ECLO & interim Manager
Started as volunteer in 2019. Qualified as ECLO last year and took on role as interim manager March 2023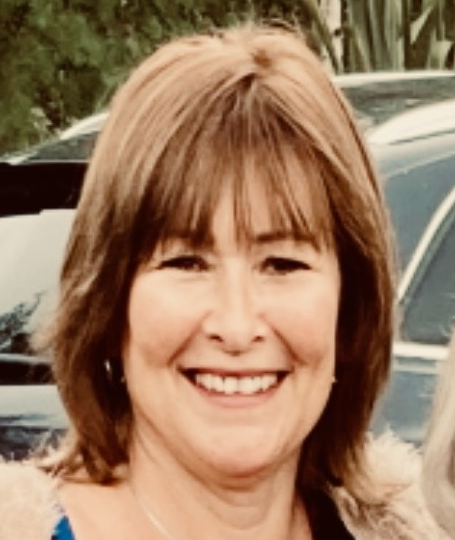 Jo Morse
Administrator
Jo is a massage therapist, does caring and is our new admin assistant here at FSS 15hrs a week.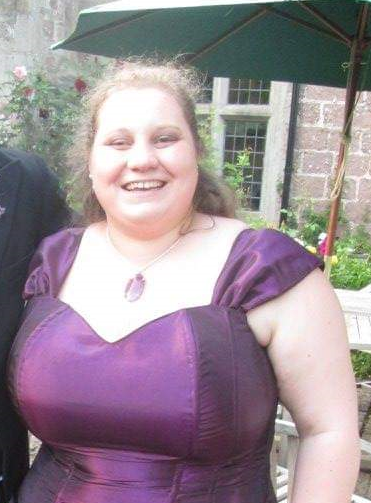 Vicki Cocking
Finance officer
Vicki has been a volunteer for many years she is now doing the finance and grant applications.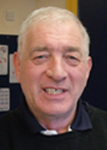 James Spiers (Chairman)
31 years as an engineer, 14 years working in care. I am a volunteer driver for hospital transport as well as regular driving for FSS. I was a qualified cub and scout leader for 25 years. For 50 years I have been a qualified football referee with Gloucestershire FA and I enjoy fishing. I am Treasurer of the Forest of Dean Health Forum which represents the interest of the Forest of Dean people around Health issues.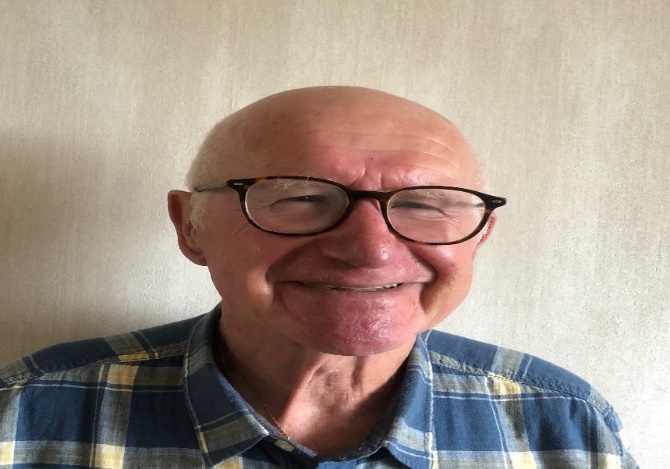 Darryl Annis (Treasurer)
I am retired from retail banking, having been employed by a well-known bank for 50 years. The last 10 years on a part-time basis. My expertise is with personal finances. Having guided customers through debt and bereavement. Now that I have more time to commit, I decided to apply to Forest Sensory Services as I have been a team member for over 7 years with Forest Talk, the audio magazine for blind and partially sighted people.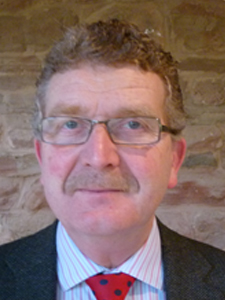 David Adams Bcs Hons Optom
I am a community optometrist who has worked in the Forest of Dean since 1981. I am a partner of David Kear Opticians.
I was chair of the Gloucestershire Local Optical Committee for 20 years before stepping down last year. I have also served on the PEC committee of Gloucestershire CCG. I am chair of the trustees of Cambodia Action, a small development agency/mission working in Cambodia. In my role as a trustee of FSS, I bring the clinical experience of sight issues and experience in working with healthcare professionals.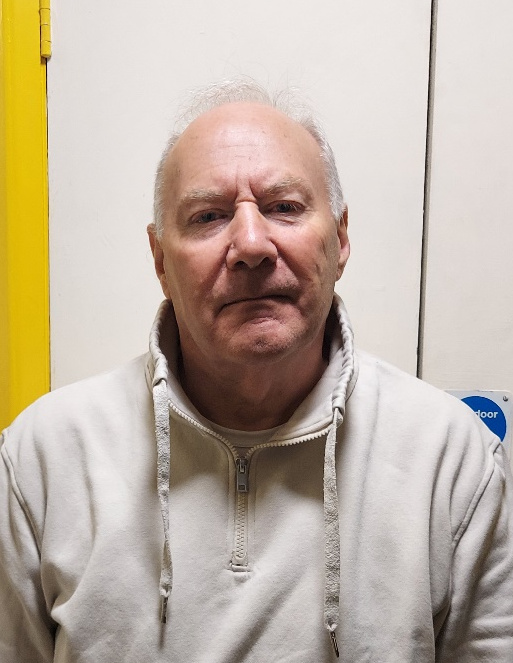 Michael Amey
Michael Amey – 5 years in Mechanical Engineering, Then 38 years in Communications as a manager. I was formerly a Trustee of the Citizens Advice Bureau. I bring many managerial and negotiating skills to FSS and have a detailed knowledge of business law. I enjoy walking with my dog in my spare time.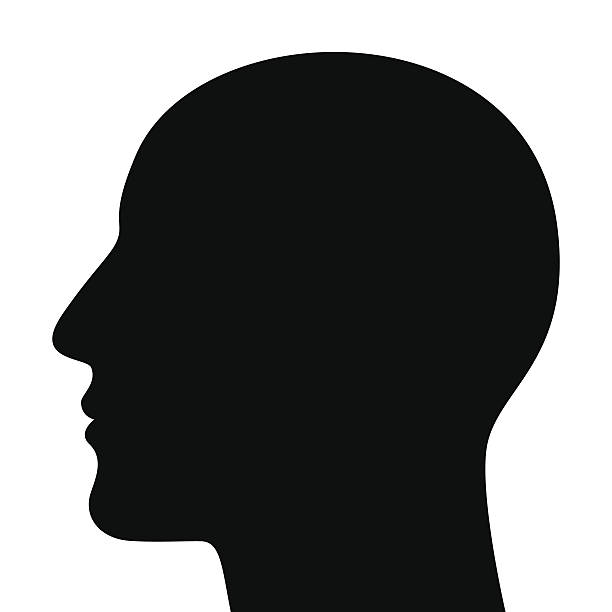 Dave Warner
David Warner. With a wide variety of life experience, including working in a range of roles mainly farming industry, both employed and self-employed. I am well-travelled. After my having my accident in 2017, I had to adjust and adapt to being visually impaired in a short space of time. I moved into my own home in 2022, learning to cook, clean and function daily whilst being visually impaired after being able to do all these things with sight.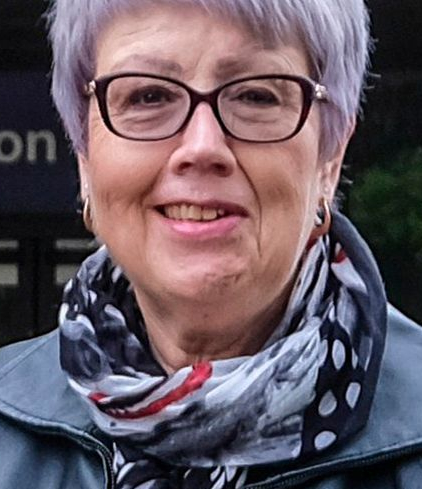 Di Martin
Advisor to the board – local councillor, parliamentary candidate 2019, Women's refuge – responsible for safeguarding of clients, volunteers, and staff.