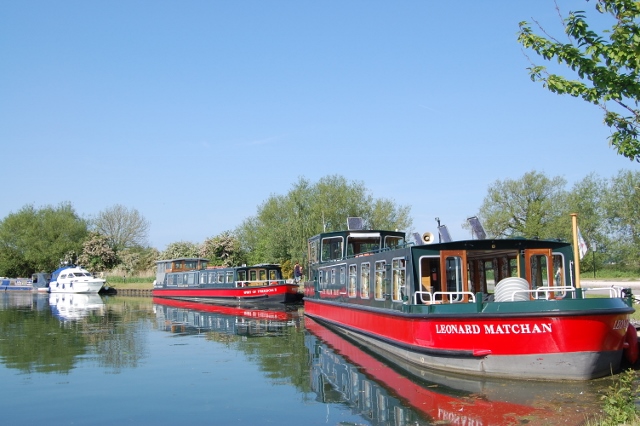 Trips.
Forest Sensory Services visited The Willow Trust . Our clients had a delightful day on their newest boat travelling up the beautiful Gloucester-Sharpness canal. Several of those on board had turns in steering the boat. We then stopped and had a picnic before returning to Saul Junction by boat which was on the 20th of September. 
Previous trips.
On the 1st of August a visit was made to Burnham on sea followed on the 9th of august by a visit to Smarts cheeses a traditional small dairy farm producing handmade Gloucester cheeses.
Our Classes for 2023 restarted on the 9th of January.
Classes.
Monday –  Walking for health. 
Exercises for balance.
Tuesday – Computers/IT classes with specialist software.   
2nd Tuesday of the month  – Words group – Poetry,  books and discussion.
1st and 3rd Tuesday of the month Lunch Club.
Wednesday                 Handbell ringing.
Thursday – Craft group, knitting, new skills, chat.
 3rd Saturday – Torch religious group meeting.
During autumn and winter, we hold a skittles night on a Wednesday so why not join us for this fun night?
OWLS – a group designed for our working-aged members. So far this group has done Archery, Horse Riding,  Canoeing,   swimming, cinema, ten-pin bowling and sailing. More to come.
Watch this space for details of our new outreach groups.
Our other services include Sensory awareness training for friends, family and carers.
We do hearing aid retubing, battery replacement and ear syringing by appointment.
If you require any further information on our services and activities  you can contact us.
By Phone 01594 827711.
By Email  support@forestsensoryservices.org
Or by completing the contact form on the website.