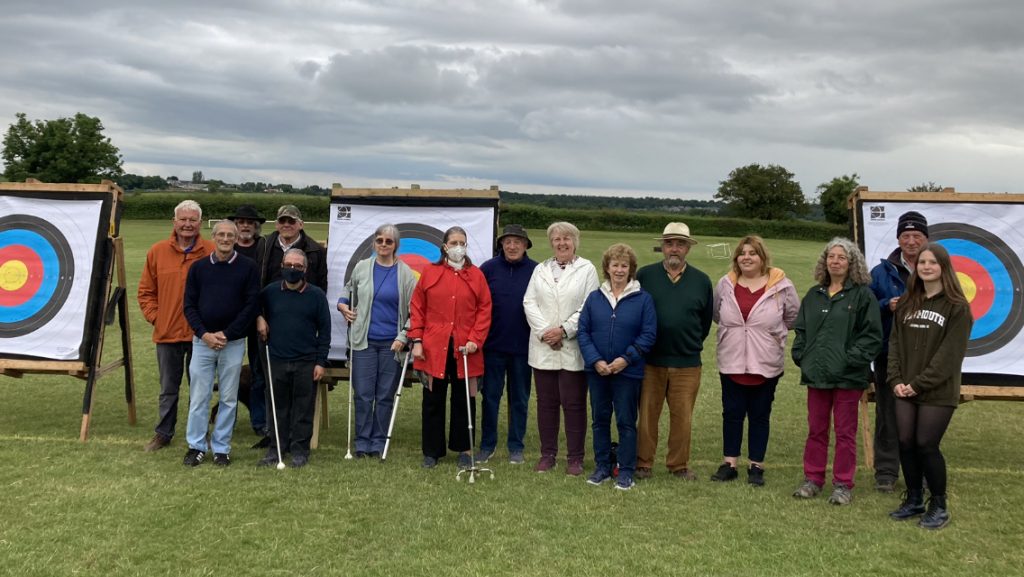 Our summer activities restarted this year (2021) adhering to covid guidelines. We visited garden centres, had a boat trip on the river wye at Symonds Yat and the international Birds of Prey centre.
In September 2021 we restarted classes:-
Monday –  Walking for health. 
Exercises for balance.
Tuesday – Computers/IT classes with specialist software.   
2nd Tuesday  – Words group – Poetry,  books and discussion.
3rd Tuesday – Lunch club
Wednesday – Cooking skills (basic) promoting independence.               Handbell ringing.
Thursday – Craft group, knitting, new skills, chat.
 3rd Saturday – Torch religious group meeting.
During autumn and winter we hold a skittles night on a Wednesday so why not join us for this fun night.
OWLS – a group designed for our working-aged members. So far this group has done Archery, Horse Riding and Canoeing .  More to come:- swimming, cinema, ten pin bowling, cycling, walking and sailing.
Watch this space for details of our new outreach groups.
Our other services include Sensory awareness training for friends, family and carers.
We do hearing aid retubing and battery replacement by appointment.
If you require any further information on our services and activities  you can contact us
By Phone 01594 827711.
By Email  support@forestsensoryservices.org
Or by completing the contact form on the website.