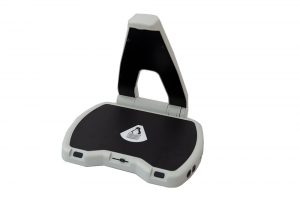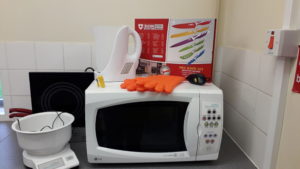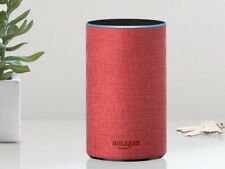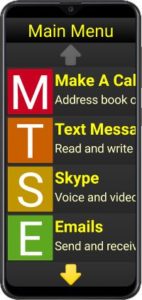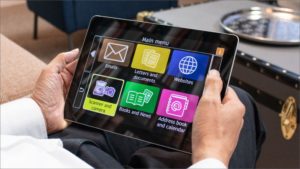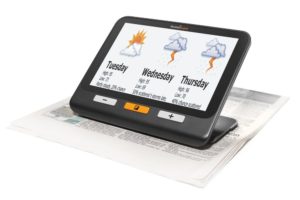 From our Resource Centre in Cinderford, we sell a range of equipment which has been designed to enable people with sensory problems to live independently. These include innovative products for the home and kitchen as well as magnifiers and computers which can all be demonstrated to you. Our experienced staff can give you advice on what is best for your needs.
Resource Centre Opening Hours are:
Monday – Thursday
10.00 am to 3.00 pm
Please telephone, or email to arrange an appointment
If you are unable to travel to see us, you can contact us by telephone and place an order.