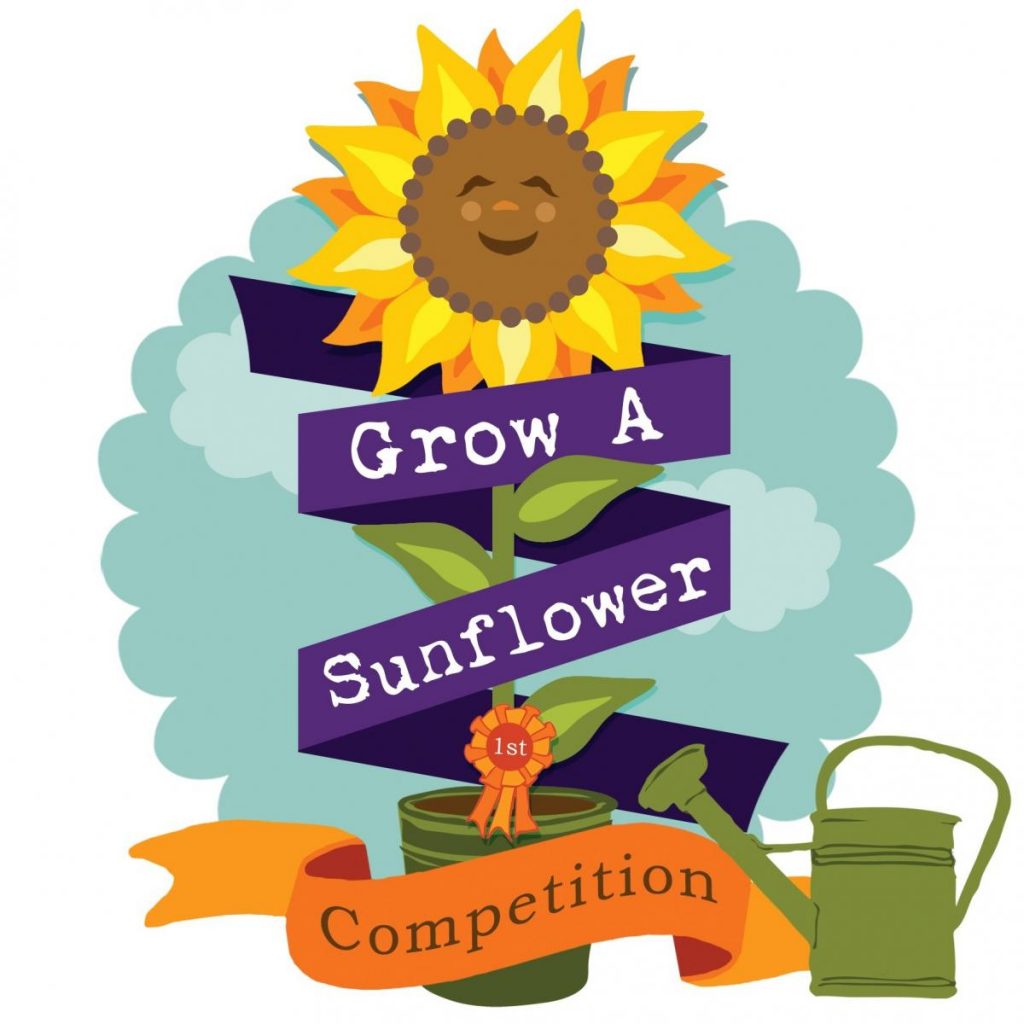 …………………………………
FOREST SENSORY SERVICES
SPRING NEWSLETTER 2022
FSS is now back up and running most of our weekly classes, we will be looking at restarting up singing and cookery in April/May. Moving forward we are going to be running our own gardening group, which will give clients the opportunity to grow some flowers, herbs, and vegetables. The garden area will be a space for everyone to enjoy with seating and gazebos.
ECLO
There's not much to update you all on but we are always here if you need any help or advice.
COVID
Even though Covid restrictions have been lifted, cases are still rising locally. We have decided that it will still be mandatory to wear a face-covering while attending FSS and maintain social distancing. We would also encourage you to do a Lateral Flow Test (LFT) before attending FSS. However, if this is something that you struggle with, we are willing to support you to complete a test. For the safety of all if you are ill, please stay away. Please let us know if you will not be attending classes as it impacts our transport and unused transport has a big cost implication.
OWLS
OWLS group has been postponed for a few sessions due to covid and lack of willing participants. The activities we have previously organised were very successful. We would really like to get you, adrenaline junkies, back out there, so let us know if you want to get involved!
Independent Living Shop
We stock a wide range of items within our independent living shop. For those with sensory loss, Dementia, and other disabilities. We realised that there was a local need for people to be able to handle and try out specialist equipment before committing to the expense, so we can now offer a try before you buy scheme for most equipment to ensure you and/or your loved ones can stay as independent as possible. Our prices are competitive even compared to the internet and of course, our expertise is always on hand. Come see how we can help, open Monday to Thursday 10am -3pm.
Fund Raising
It's been a very difficult time for fundraising during 2021 but 2022 seems a lot brighter. At FSS we have our blue and white collection boxes located in various shops around the Forest of Dean. We have ordered a further 50 boxes, so if you know of a local shop that will accept one, please let us know. We would like to say a huge Thank You to all our volunteers who help to distribute and collect them, and of course to the admin staff at FSS who have the task of sorting and counting the coins. We have recently ordered an electronic counting machine to make their lives easier and keep their hands cleaner.
We Have a limited quantity of Magnetic clip memo holders for sale featuring our logo, they are priced at £2, please ask the office if you'd like one.
We have been preparing for the new FSS gardening class. We would like to say a huge THANK YOU to all the staff and management at Trioscape Garden Centre, Highleadon, near Newent. Between the 4th & 6th of March, they held an instore raffle to raise much-needed funds to help FSS start the gardening class. The total raised was £266, which will be a great start to what we are hoping to achieve.
200 club
200 club is now due for renewal, everyone, family, and friends are welcome to join. Joining our 200 club will cost you just £1 a month (£12 payable annually in April). If you would like to support our work and be in with a chance of winning, please complete the attached form and return it to us. *Full rules available on request
A first prize of £25 and a second prize of £15 (monthly)
At Christmas 2 lucky people will win £100 each
Ear suction clinic
Every month we are holding an earwax suction clinic. The first 2 sessions have been very successful. The cost for this is £40 for paid members and £50 for non-members, this is to cover the cost of the audiologist. Please call to reserve your spaces and pay a £20 non-refundable deposit spaces are limited.
Jubilee
We are very happy to say that this year we will be hosting a party to celebrate the Queen's Platinum Jubilee. Preparations are already underway to make sure the day is fun for everybody. A few of members and volunteers are currently creating a mosaic, which, once finished will be displayed in our garden.
Outreach
Some dates for your diary: You are welcome to pop along and see us, ask about any equipment that is available to help you, hearing aid retubing, batteries and any other support you may require.
22nd March – St James church, Bream 10am-12pm
5th April – Newent Library, Newent 12pm-2pm
26th April – Victoria Centre, Lydney 1pm-3pm
3rd May – Sedbury Space, Sedbury 10am -12pm
24th May – St James church, Bream 10am-12pm
7th June –Newent Library, Newent 12pm-2pm
28th June – Victoria Centre, Lydney 1pm-3pm
5th July – Sedbury Space 10am -12pm
26th July – St James Church, Bream 10am-12pm
Sunflower fundraiser
As a little fundraising activity, we are running a competition to see who can grow the tallest sunflower. You're in for a chance of winning some great prizes for 1st, 2nd, 3rd place. If you'd like to participate, complete the attached form, and return it with a £5 donation. You will then receive a parcel from us with everything you need except water, sunlight, and extra love.
We look forward to welcoming you to the centre (the kettle is always on).
Jackie, Natalie, Ann, and the Trustees