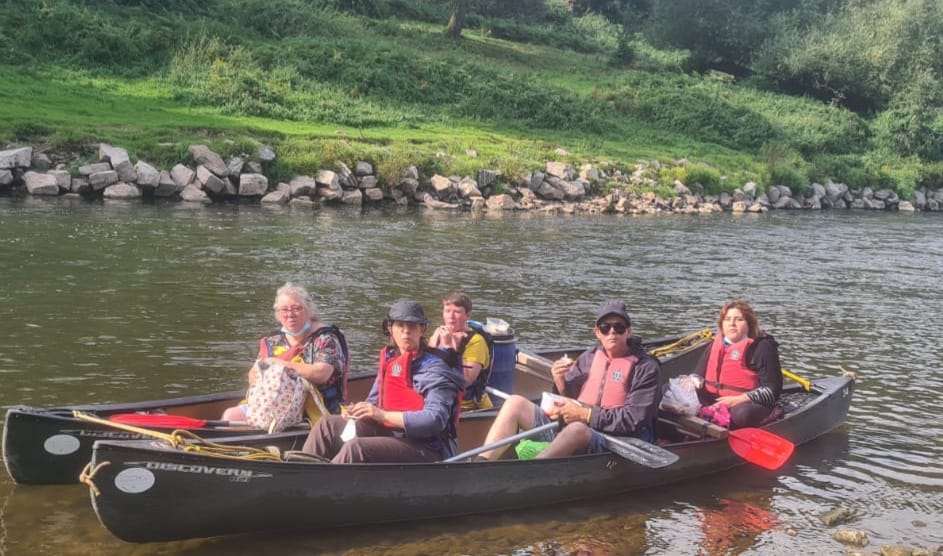 Our OWLS group had a fantastic trip down the Wye on saturday afternoon.
Thanks to Canoe the Wye, they enjoyed canoeing, giggling and getting rather damp.
Some had never been on a canoe before, others enjoyed something they never thought they could do again.
We are preparing this years OWLS activities, with ideas from our clients, they are in for a treat!
If you'd like to join our OWLS group, are of working age and have a sensory impairment, get in contact today. 01594827711, ask for Jackie, Natalie or Ann.