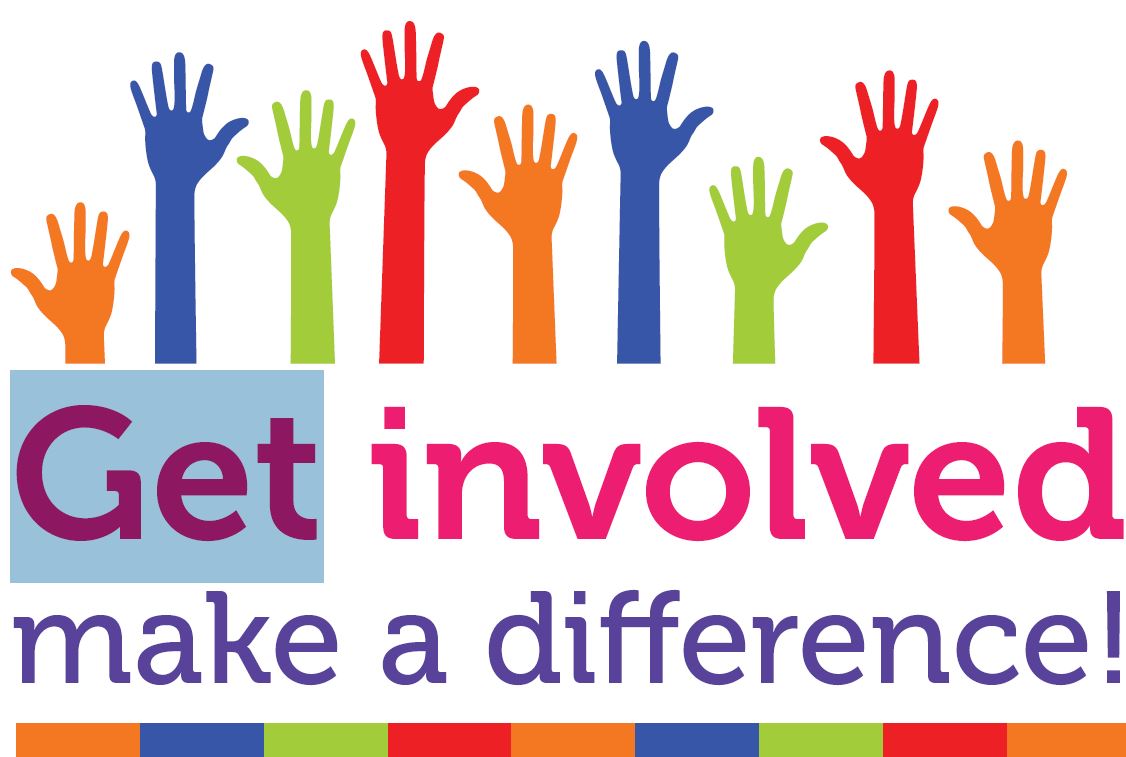 There are many different kinds of opportunities available depending on the time you are able to give: whether you have an hour or so each week or can give much more.
Volunteer Jobs vary from being on the Board of trustees to collating mailshots. If you like to write you may want to do press releases or Tweets. If you just like helping people maybe you would consider being a reader for someone with visual impairment or help them with shopping or drive our clients into activities. If you would rather be hands-on within the centre we are always looking for people to help in classes and most importantly make the tea!
All Volunteers are DBS checked and given in-house training on all aspects of helping people with sensory loss. Volunteers are really appreciated here and very quickly become part of the Forest Sensory Services family. We know that our volunteers are giving us a valuable gift – THEIR TIME.