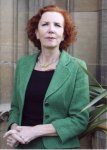 Baroness Royal of Blaisdon
Patron
Retired Leader of the House of Lords, Principal of Somerville College, Oxford.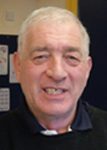 Jim Spiers (chairman) – 31 years as an engineer, 14 years working in care. I am a volunteer driver for hospital transport as well as regular driving for FSS. I was a qualified cub and scout leader for 25 years. For 50 years I have been a qualified football referee with Gloucestershire FA and I enjoy fishing. I am Treasurer of the Forest of Dean Health Forum which represents the interest of the Forest of Dean people around Health issues.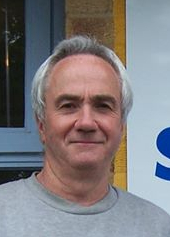 Mike Sollis(vice-chair) – I worked in retail for 41 years. I have expertise in health & safety and infection control and attend FSS 2 days a week running the Independent Living Shop and responsible for the social media and website. I came to Volunteer for FSS in 2014 after ill health forced my retirement. I am a familiar face around the centre.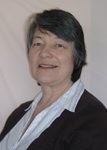 Sue Henchley (secretary)– A retired Chartered Physiotherapist.
Now retired she uses much of her time being a Trustee of a number of local charitable organisations. She was instrumental in forming her local Community Library. She is a governor at the local Community Special School. Sue was a Parish Councillor for 18 years, and a District Councillor for 10. She has been a Trustee of FSS since its formation in 2011 and prior to that at Forge the original organisation. She is responsible for policies and procedures, and data protection and is office back up staff.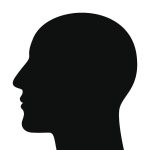 David Warner. With a wide variety of life experience, including working in a range of roles mainly farming industry, both employed and self-employed. I am well-travelled. After my having my accident in 2017, I had to adjust and adapt to being visually impaired in a short space of time. I moved into my own home in 2022, learning to cook, clean and function daily whilst being visually impaired after being able to do all these things with sight.                                                                                           
Darryl Annis Treasurer.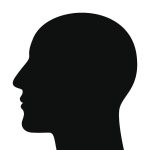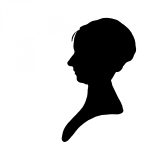 Robyn Ferris  Operations & Development Manager.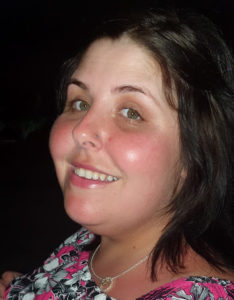 Natalie Turner –Eye Care Liaison Officer. Joined Forest Sensory Services in 2019 as a member of staff (she had previously been a volunteer).
She is a very enthusiastic bubbly contributor to many of the classes and organises all the subsidised transport.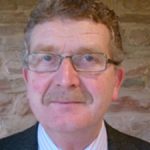 David Adams BSc Hons FCOptom
I am a community optometrist who has worked in the Forest of Dean since 1981. I am a partner of David Kear Opticians.I was chair of the Gloucestershire Local Optical Committee for 20 years before stepping down last year. I have also served on the PEC committee of Gloucestershire CCG. I am chair of the trustees of Cambodia Action, a small development agency/mission working in Cambodia. In my role as a trustee of FSS, I bring the clinical experience of sight issues and experience in working with healthcare professionals.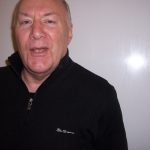 Michael Amey – 5 years in Mechanical Engineering, Then 38 years in Communications as a manager. I was formerly a Trustee of the Citizens Advice Bureau. I bring many managerial and negotiating skills to FSS and have a detailed knowledge of business law. I enjoy walking with my dog in my spare time.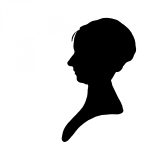 Vicki Cocking   Finance.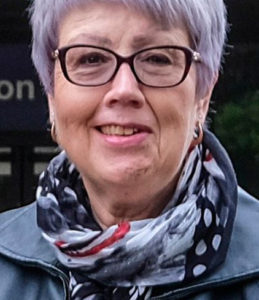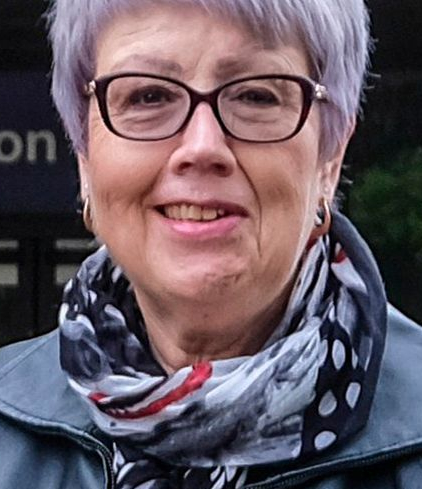 Di Martin advisor to the board – local councillor, parliamentary candidate 2019, Womens refuge – responsible for safeguarding of clients, volunteers and staff.
All of our Trustees live and where applicable work within the local area. They are regular attendees at the centre and all form part of the support network for staff and clients.
THE HISTORY OF FOREST SENSORY SERVICES.
Forest Sensory Services (Formally Forge ) was founded in 1993 by Geoff Roberts MBE in response to the need for a charity dedicated to the blind and visually impaired residents of the Forest of Dean and surrounding areas. The centre opened with Jane Rothery as the centre manager. Since then the charity has gone from strength to strength, constantly expanding on the work we do and the services we provide in an effort to reach as many people as we can. The charity name was officially changed to Forest Sensory Services in 2011 to better reflect what we offer to the community and expand services to those with other sensory loss such as hearing or speech.